Create Personalized Photo Magazines Featuring Your Occasions.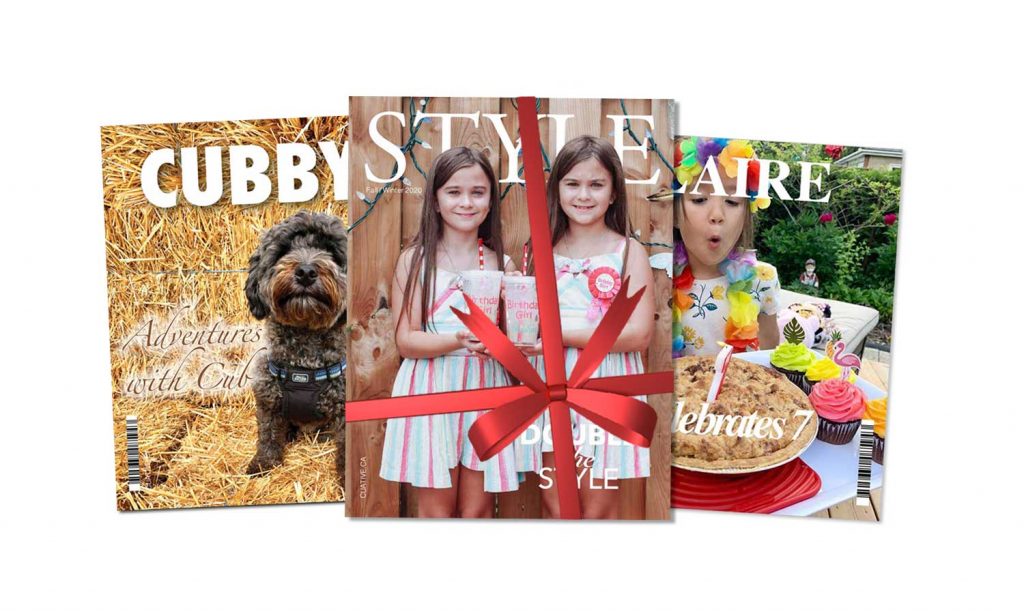 Get a 10-pack of Glossy Magazines
Perfect for pets, kids, family members, one-of-a-kind gift for loved ones, plus showcase talents, aspiring models, your travel photography, artworks & so much more!
Upload photos directly from your phone, computer, Instagram or Facebook
🐶 👶 👵 👴 👦 👧 👰➕
Choose from popular themes below, personalize with your photos or customize your very own.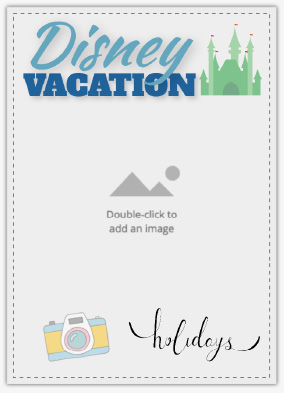 For Happier Birthdays…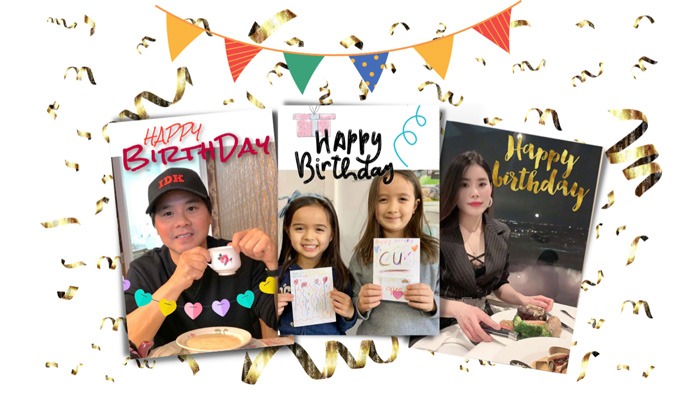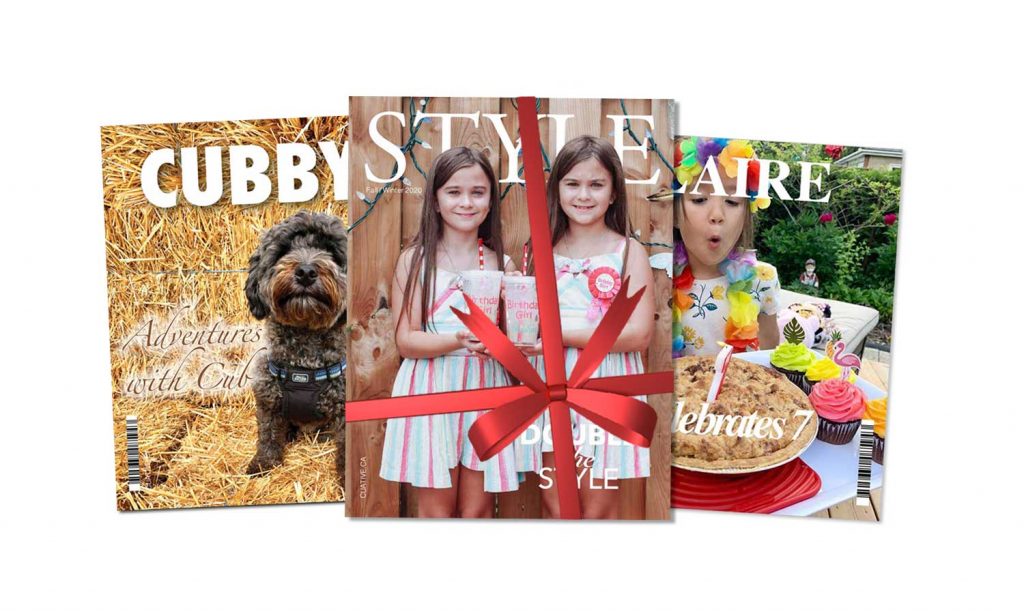 Create a Photo Magazine Featuring Your Occasion
📚 Every Page Turns to Smiles 😄
Have questions or need help? Call 289-932-7006, Live Chat or Email us anytime!
---